2021 Chinese New Year Holiday Notice
作者:  发布时间:2021-01-29 11:08  浏览:
HOLIDAY NOTICE
To celebrate the traditional Chinese New Year, all sales person of QINGDAO KETIAN MATERIALS CO., LTD will have holiday from 7th.Feb,2021 to 17th.Feb,2021. Our office will reopen on 18th.Feb, 2021.

During this period, our office will be closed. And for any matter, please contact us by email or cellphone. Below is the contact way of our sales person:
Ms. Heather Xu: 2355936576@qq.com
Ms. Molly Ma: 2355817071@qq.com
Ms. Helen Zhang: qdketian@163.com

Wish you and your family a happy and prosperous new year 2021!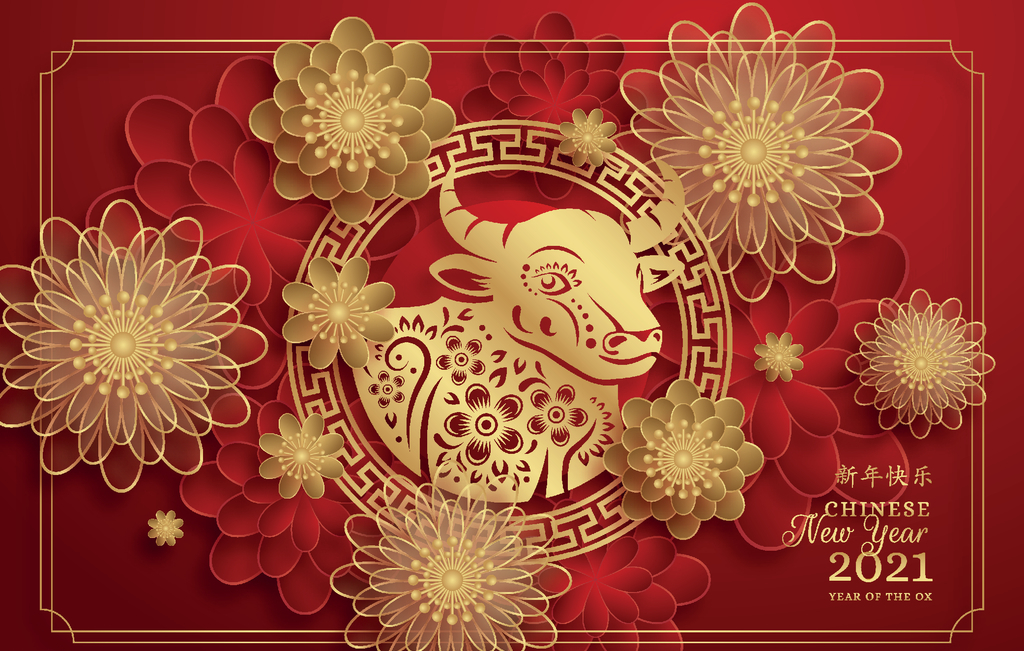 返回