Heavy Duty Turf Protection Temporary Road Mats
作者:admin  发布时间:2021-04-23 17:40  浏览:
Ketian newly developed polyethylene composite paving mat adopts production advanced technology, non-slip surface, and a new type of linking method which is suitable for any weather and road surface. It is an ideal product to protect lawn and muddy roads from transport vehicles.
The unique herringbone surface design of Hongbao polyethylene paving mat includes a sturdy, non-slip pattern solved the problem of sliding and sinking of vehicles and cargo. Hongbao polyethylene paving mats are pretty flexible and can be designed to follow the contour of the road surface. It can solve the problems of muddy and slanting of the road surface. They can work normally in extreme hot and cold weather conditions for hundreds of times more than ten years.
Ketian ground mats is durable , light weight , and extremely strong .The mats are engineered to provide ground protection and access over soft surface and will provide a firm support base and traction for numerous activities . HongBao ground mats are great to save heavy vehicles from getting stuck in mud,even wet muddy and marsh condition .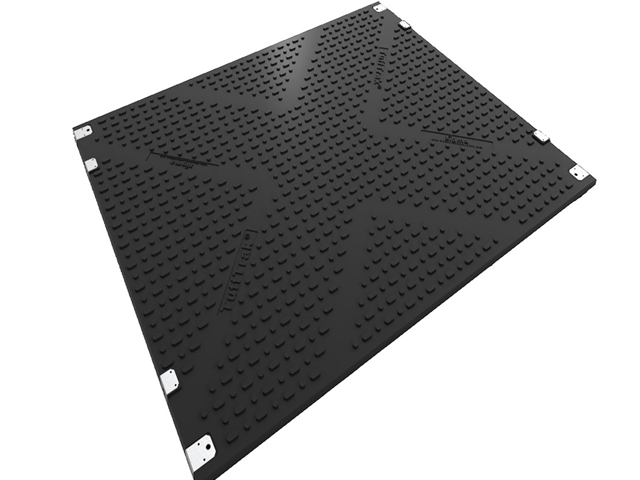 相关产品